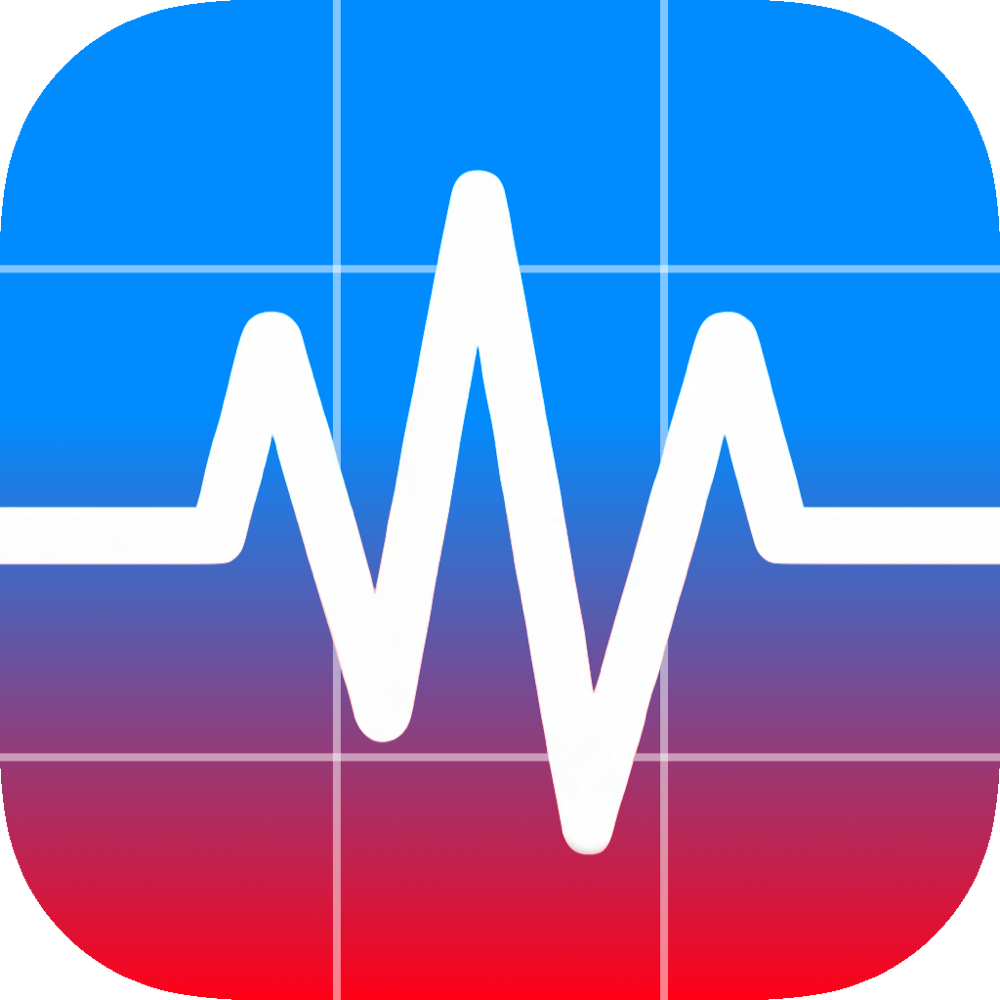 Raving Reviews
Privately, users tell us things like "I'd give up my girlfriend before giving up your app." We can relate, we've been using it for over a decade ourselves.
Financial Freedom
STOP analyzing the money you spent and START forecasting your financial future. This is the way to a new level of freedom and a real money plan!
FREE – No Tricks!
We believe you'll love your new found budgeting serenity so much that our mobile app does not ask you to pay anything! Actually, our users donate at their own free will.